PREMIUM

RENDERING AND SOLID PLASTERING SERVICES
EXCEPTIONAL SERVICE

EXCEPTIONAL QUALITY

Melos Rendering offer our customers the full spectrum of rendering services from the start of your project to the finish.

Our level of expertise in all areas of our work ensures our customers are happy with the quality and craftmanship of our finishes.

Acrylic Rendering
One of our most popular types of render finish is Acrylic Texture Coating which gives a very "high-end" finish to residential homes and commercial buildings. Acrylic render can be tinted with the paint colour of your choice which eliminates the need to engage a painter.


Sand Finish Render
Another common finish to the exterior of homes and buildings is Sand Finish Render.  This initial cost is less than acrylic render, enabling clients to paint themselves or engage in our painting services.
Request a Quote
Our Range of
SERVICES
We offer the following services for both residential and commercial buildings:
Cement render
Acrylic render
Solid plastering
Painting
Coloured rendering
Coloured bagging
White set
Concrete repairs
Concrete skimming
Inside swimming pool rendering
Veneitian plastering
Istinto plaster finishes
Hebel supply and install
Sikaflexing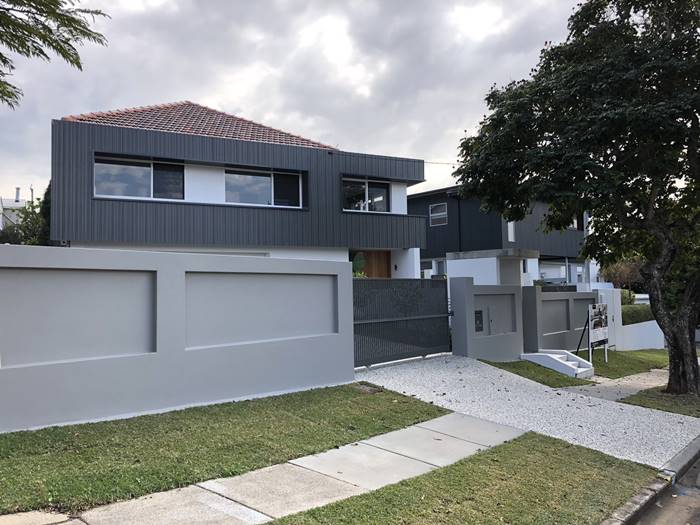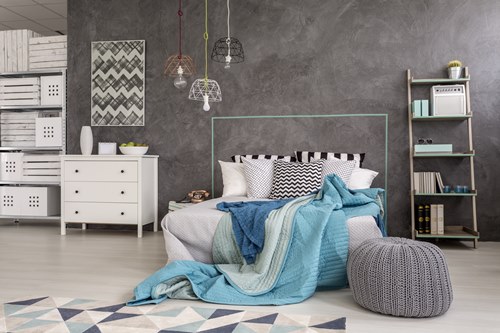 We Specialise In
Commercial Buildings and Apartments
Residential Renovations
Home Modernising
Interior Rendering
Exterior Rendering
Heritage Cement
Venetian Rendering
What our Customers Say
Delivered a high quality finish under extremely tight program restraints. He is well resourced and maintains a high attention to detail from start to finish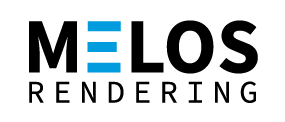 Welcome to Melos Rendering. We are a family owned business providing rendering and painting services in the Brisbane Region and South East Queensland areas. We are proud of our expert crew of renderers and painters who provide quality craftmanship on all projects.